Unique Natural White Tridacna Stone Pearl Women's 18" Beaded Necklace D744
Description




All Items Shipped In Elegant Gift Packaging!




What is Tridacna? Tridacna is the whitest stone in the world and a gemstone that has been used in Buddhist relics. Tridacna is a genus of giant saltwater clams that have heavy shells with folds in them. The stone is made from the clam that produces pearl-like stones.




Please see Item Details for all size and material details.




                    Your Business Is The Much Appreciated !




Distinctive Values

Distinctive Values
All Items Shipped In Elegant Gift Packaging!
What is Tridacna? Tridacna is the whitest stone in the world and a gemstone that has been used in Buddhist relics. Tridacna is a genus of giant saltwater clams that have heavy shells with folds in them. The stone is made from the clam that produces pearl-like stones.
Please see Item Details for all size and material details.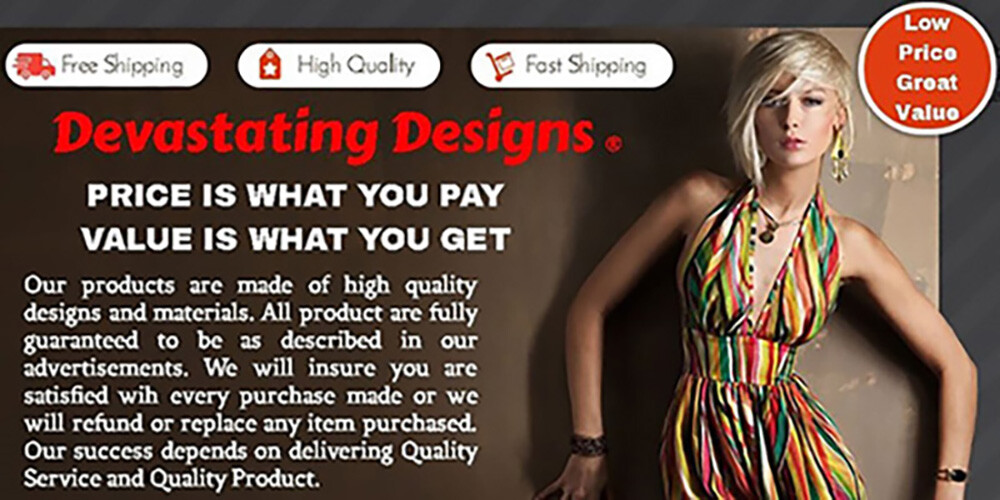 Your Business Is The Much Appreciated !
Distinctive Values
Distinctive Values