Jeep Girl Womens Adjustable To 7.5" Silver Hearts Bracelet Jewelry Gift D26
Description




! Shipped In Elegant Gift Packaging !

We Guarantee All Our Products !

Item Details

Description: Jeep Girl Silver Hearts Women's Adjustable

Bracelet 

Per Photo - Mother's Day Mother's Day Jewelry Gift

Metal Type: Silver

Charm Type:

 

Crystal Protected Logo (Same as on watch)

Length: Adjustable Up To 7-1/2" Inches

Band Width: 10mm

Charm Width: 22mm

Clasp: Adjustable Buckle










                    Your Business Is The Much Appreciated !




Distinctive Values Sports Fanatics Favorite Choice




Distinctive Values Sports Fanatics Favorite Choice
! Shipped In Elegant Gift Packaging !
We Guarantee All Our Products !
Item Details
Description: Jeep Girl Silver Hearts Women's Adjustable
Bracelet 
Per Photo - Mother's Day Mother's Day Jewelry Gift
Metal Type: Silver
Charm Type:
Crystal Protected Logo (Same as on watch)
Length: Adjustable Up To 7-1/2" Inches
Band Width: 10mm
Charm Width: 22mm
Clasp: Adjustable Buckle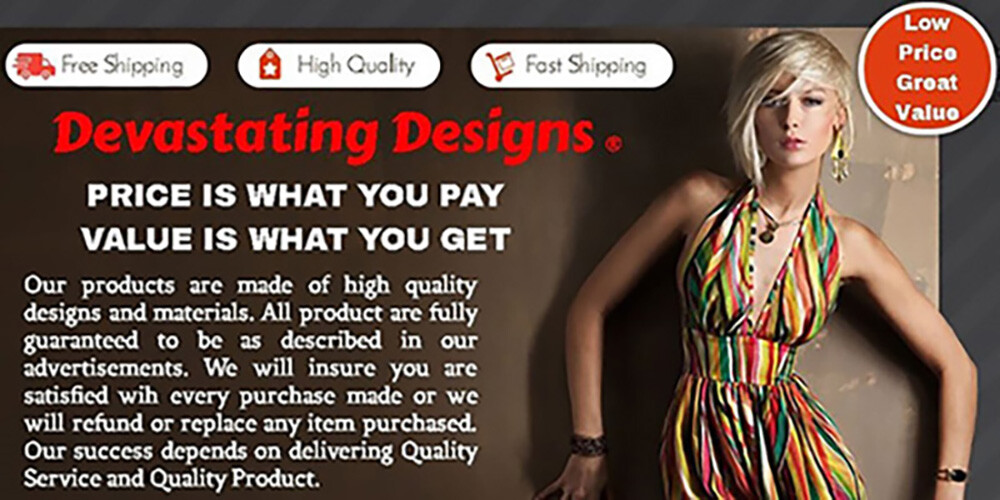 Your Business Is The Much Appreciated !
Distinctive Values Sports Fanatics Favorite Choice
Distinctive Values Sports Fanatics Favorite Choice