925 Sterling Silver Women's Long 20" Chain Necklace And Heart Locket D196C
Description

! Shipped In Elegant Gift Packaging !

We Guarantee All Our Products !

Item Details

Description: 925 Sterling Silver Women's Heart Photo Locket Necklace

Material: 925 Sterling Silver Plated (The plating has a 92.5% silver content instead of the normal 10-40% found in normal plating)

Length: 24" Inches 

Locket Size: 

26mm (1" x 1" Inches)

Stamped: 925

Clasp: Barrel Clasp




                    Your Business Is The Much Appreciated !

Distinctive Values
! Shipped In Elegant Gift Packaging !
We Guarantee All Our Products !
Item Details
Description: 925 Sterling Silver Women's Heart Photo Locket Necklace
Material: 925 Sterling Silver Plated (The plating has a 92.5% silver content instead of the normal 10-40% found in normal plating)
Length: 24" Inches 
Locket Size: 
26mm (1" x 1" Inches)
Stamped: 925
Clasp: Barrel Clasp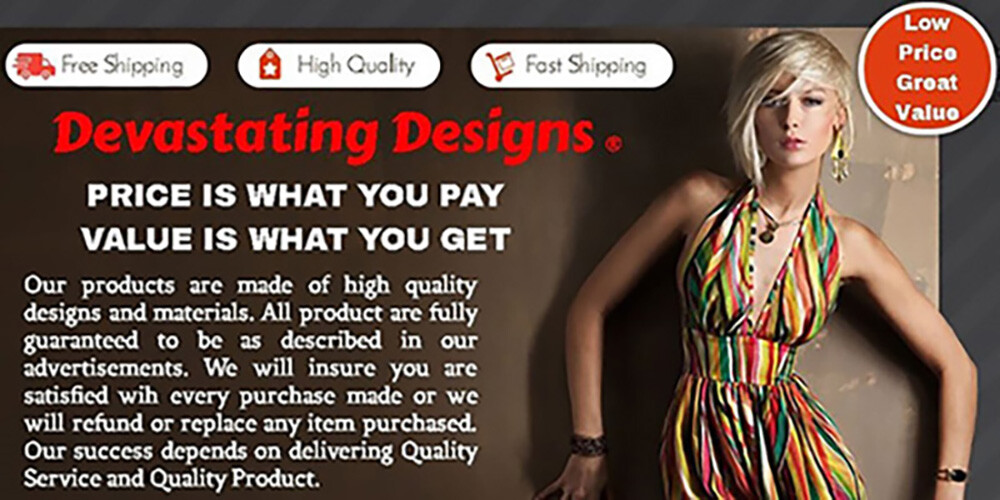 Your Business Is The Much Appreciated !
Distinctive Values