925 Sterling Silver Women's 24" Link Chain Necklace Pink With Crystal Heart
Description







We Guarantee All Our Products !




! All Our Items Come In An Elegant Elegant Jewelry Gift Pouch !

Item Details

Description: 

925 Sterling Silver Pink Crystal Heart Pendant and Link Chain 24" Necklace

 

Grade Stamped: 925

Necklace Length: 24"

Pendant Size: 20mm x 14mm Perfect Size

Chain Material: 925 Sterling Silver

Clasp: Lobster Clasp










                    Your Business Is The Much Appreciated !

About Us: Devastating Designs a seller of high value 14K, 18K, and 24K GoldFiilled items and 925 Sterling Silver PPlated items. Our business model is to provide high value items that are a great alternative to

14K solid gold,

 18K solid gold, 24K solid gold and 925 Sterling Silver at an affordable cost. With gold over $1500 an ounce items would easily be over $5000 if solid gold. GoldFiilled is not a substitute for solid gold, but an excellent alternative to spending a small fortune.

Distinctive Values

Distinctive Values
We Guarantee All Our Products !
! All Our Items Come In An Elegant Elegant Jewelry Gift Pouch !
Item Details
Description: 
925 Sterling Silver Pink Crystal Heart Pendant and Link Chain 24" Necklace
Grade Stamped: 925
Necklace Length: 24"
Pendant Size: 20mm x 14mm Perfect Size
Chain Material: 925 Sterling Silver
Clasp: Lobster Clasp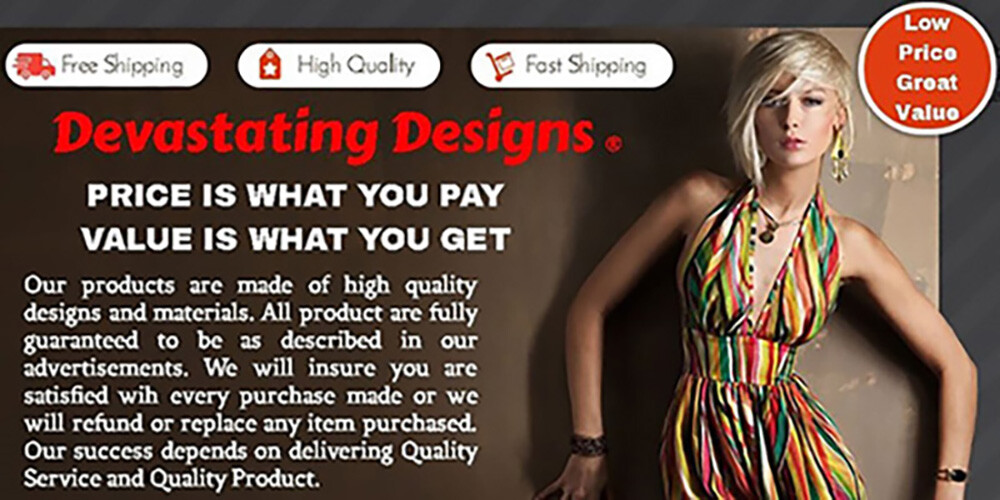 Your Business Is The Much Appreciated !
About Us: Devastating Designs a seller of high value 14K, 18K, and 24K GoldFiilled items and 925 Sterling Silver PPlated items. Our business model is to provide high value items that are a great alternative to
14K solid gold,
 18K solid gold, 24K solid gold and 925 Sterling Silver at an affordable cost. With gold over $1500 an ounce items would easily be over $5000 if solid gold. GoldFiilled is not a substitute for solid gold, but an excellent alternative to spending a small fortune.
Distinctive Values
Distinctive Values