925 Sterling Silver Snake Chain Large 8-1/4" Bracelet And Elegant Beads + GiftPk
Description







We Guarantee All Our Products !




! All Our Items Come In Elegant Elegant Jewelry Gift Packaging !




Item Details

Description: 925 Sterling Silver Snake Bracelet With Beads

Lobster Clasp Unscrews To Change/Add Charms

Grade Stamped: 925

Bracelet Length: 8-1/4"

Bracelet Width: 3mm - FITS ALL European/Big Hole Charms

Bracelet Sizes: 8-1/4"

Material Type: 925 Sterling Silver ElectroPlated

Clasp: Lobster Clasp







                    Your Business Is The Much Appreciated !




Distinctive Values

Distinctive Values
We Guarantee All Our Products !
! All Our Items Come In Elegant Elegant Jewelry Gift Packaging !
Item Details
Description: 925 Sterling Silver Snake Bracelet With Beads
Lobster Clasp Unscrews To Change/Add Charms
Grade Stamped: 925
Bracelet Length: 8-1/4"
Bracelet Width: 3mm - FITS ALL European/Big Hole Charms
Bracelet Sizes: 8-1/4"
Material Type: 925 Sterling Silver ElectroPlated
Clasp: Lobster Clasp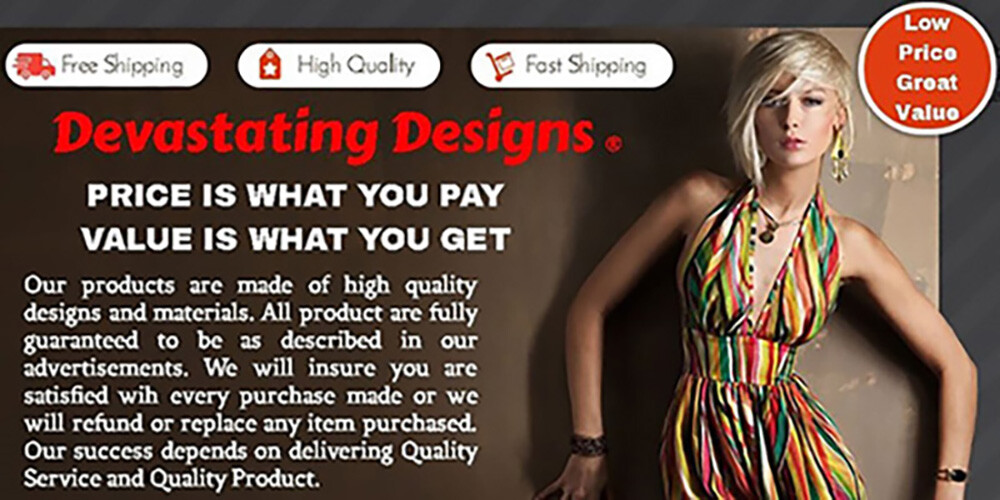 Your Business Is The Much Appreciated !
Distinctive Values
Distinctive Values