925 Sterling Silver 24" Womens Mens Necklace With Elegant Dragon Pendant D507B
Description







We Guarantee All Our Products !




! All Our Items Come In A Elegant Elegant Jewelry Gift Pouch !

Item Details

Description: 925 Sterling Silver Dragon Pendant and 24" Curb Link Necklace

Grade Stamped: 925

Necklace Length: 24" Inches

Charm Size: 25mm x 35mm

Clasp: Lobster Clasp

Material: 925 Sterling Silver ElectroPlated










                    Your Business Is The Much Appreciated !

Distinctive Values

Distinctive Values
We Guarantee All Our Products !
! All Our Items Come In A Elegant Elegant Jewelry Gift Pouch !
Item Details
Description: 925 Sterling Silver Dragon Pendant and 24" Curb Link Necklace
Grade Stamped: 925
Necklace Length: 24" Inches
Charm Size: 25mm x 35mm
Clasp: Lobster Clasp
Material: 925 Sterling Silver ElectroPlated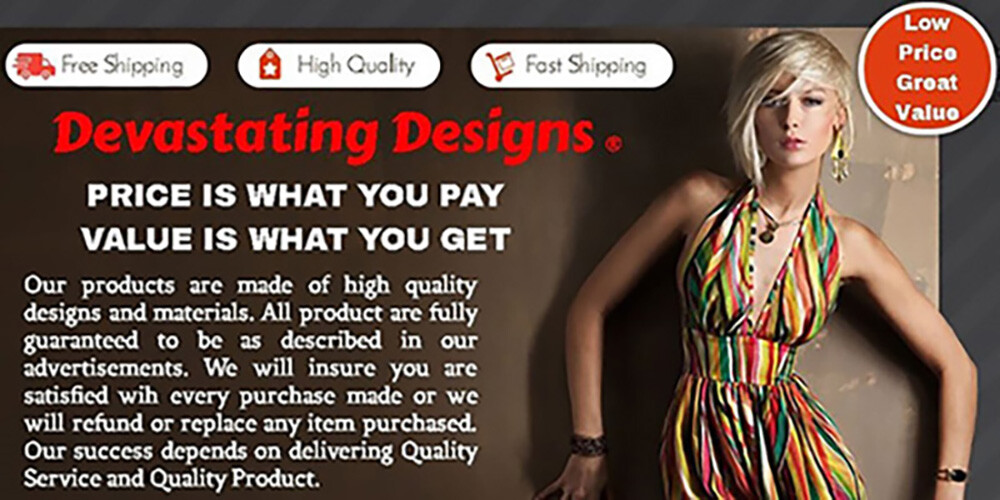 Your Business Is The Much Appreciated !
Distinctive Values
Distinctive Values