24k Yellow Gold Womens Link Chain Bracelet Murano Beads Pink Crystals +GiftPkg
Description




! Shipped In Elegant Gift Packaging !

We Guarantee All Our Products !

Fits All StylesOfPandora Charms and Beads!

Item Details

FYI...The Gold Speckle Beads Glow In Dark

Description: 24k Gold Women's Snake Bracelet and Murano Beads and Crystal Spacers Per Photo

Material: 24k Gold Fiilled

Bead Designs: Murano Heart Beads and Gold Speckle Beads

Stones: Pink Austrian Crystals

Length: 7-1/2" Inches

Bead Size: 14mm with 5mm Hole

Bracelet Width: 3.8mm Fits All StylesOfPandora Charms!

Clasp: Barrel










                   Your Business Is The Much Appreciated !




Distinctive Values

Distinctive Values
! Shipped In Elegant Gift Packaging !
We Guarantee All Our Products !
Fits All StylesOfPandora Charms and Beads!
Item Details
FYI...The Gold Speckle Beads Glow In Dark
Description: 24k Gold Women's Snake Bracelet and Murano Beads and Crystal Spacers Per Photo
Material: 24k Gold Fiilled
Bead Designs: Murano Heart Beads and Gold Speckle Beads
Stones: Pink Austrian Crystals
Length: 7-1/2" Inches
Bead Size: 14mm with 5mm Hole
Bracelet Width: 3.8mm Fits All StylesOfPandora Charms!
Clasp: Barrel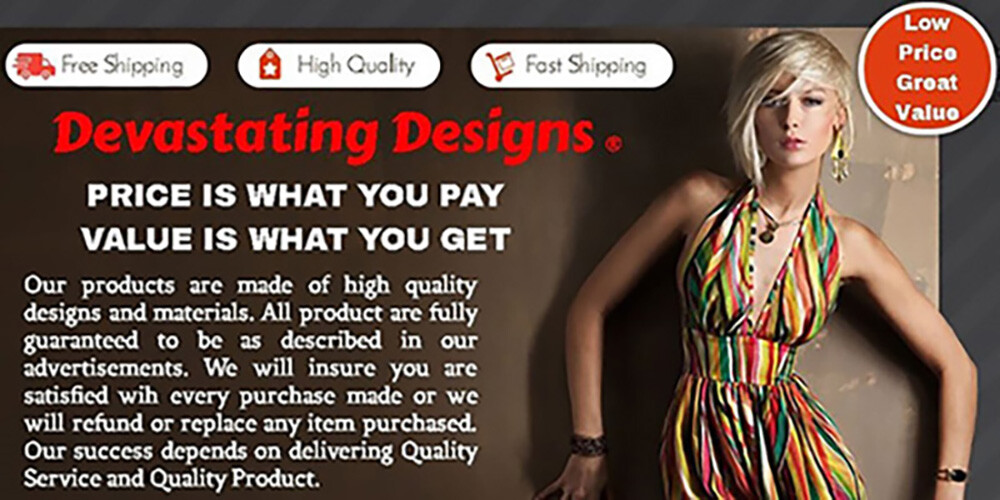 Your Business Is The Much Appreciated !
Distinctive Values
Distinctive Values