24k Yellow Gold Womens Hearts Link Chain Bracelet Large 8" 8.5" 9" 9.5" 10" Size
Description

!Shipped In Elegant Gift Packaging!




Please see Item Specifics by clicking on Arrow in the About Item section for all size and material details. There you will find important information such as Width, Length, Quantity, Material Type, Item Clasp Type, Gender use, Engraved or Stamp, Pendant size....etc.




                    Your Business Is The Much Appreciated !!




Mother's Distinctive Values







Mother's Distinctive Values
!Shipped In Elegant Gift Packaging!
Please see Item Specifics by clicking on Arrow in the About Item section for all size and material details. There you will find important information such as Width, Length, Quantity, Material Type, Item Clasp Type, Gender use, Engraved or Stamp, Pendant size....etc.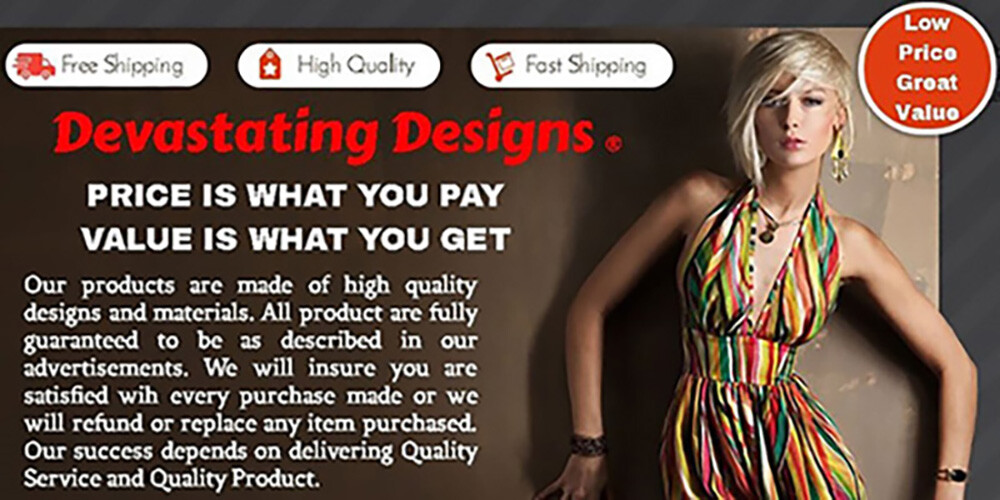 Your Business Is The Much Appreciated !!
Mother's Distinctive Values
Mother's Distinctive Values