2 Pc Set Rose Quartz, Amethyst Beads Austrian Crystal Stretchable Bracelets S7
Description




!Shipped In Elegant Gift Packaging!

Sparkling beautifully, this set of two pink and purple glass bracelets display an amazing luster that will not wilt through the changing seasons. Laced with Rose Quartz,

Amethyst Beads, and Austrian Crystals

, this set includes stretchable bracelets. Beautifully crafted, this set of colorful delights is simply spellbinding.




                    Your Business Is The Much Appreciated !




Mother's Distinctive Values

Mother's Distinctive Values
!Shipped In Elegant Gift Packaging!
Sparkling beautifully, this set of two pink and purple glass bracelets display an amazing luster that will not wilt through the changing seasons. Laced with Rose Quartz,
Amethyst Beads, and Austrian Crystals
, this set includes stretchable bracelets. Beautifully crafted, this set of colorful delights is simply spellbinding.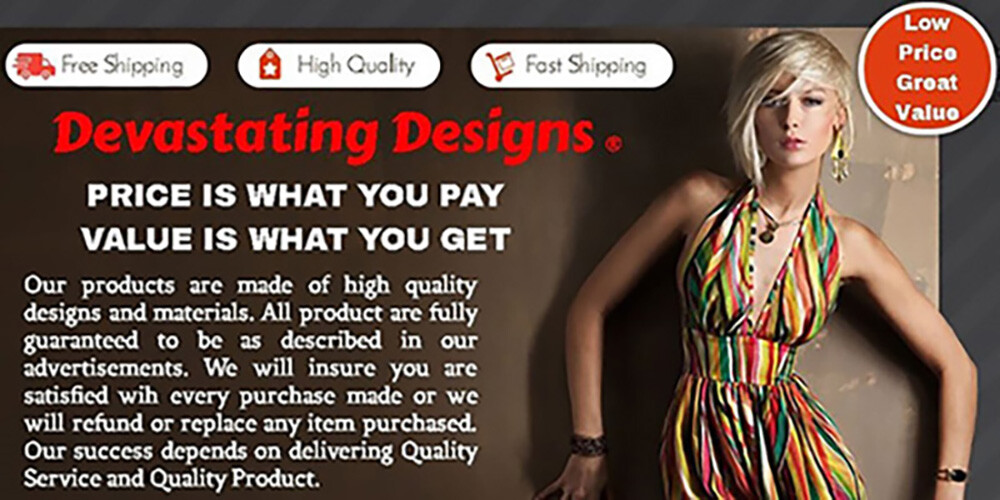 Your Business Is The Much Appreciated !
Mother's Distinctive Values
Mother's Distinctive Values