18k Yellow Gold Women's 18" Snake Necklace And Photo Locket Pendant D869S
Description




All Items Shipped In Elegant Gift Packaging!!




Please see Item Details for all size and material details.




Note: This item is GoldFiilled/Plated as stated in the Item Specifics. Which is a great alternative to spending a small fortune with solid gold at $1300.00 an ounce. A solid gold item of this size would cost about $5000.00. Gold Fiilled is also ElectroPlated except a superior process of heat and pressure is used to make it last for years before showing wear with proper care. Gold Fiilled is the Our Industry's designation. It is also Nickel, Lead and Cadmium Free. To view Item Specifics you want to scroll down the page and review all specifics before you buy. There you will find important information such as Width, Length, Quantity, Material Type, Item Clasp Type, Gender use, Engraved or Stamp, Pendant size....etc.




                    Your Business Is The Much Appreciated !!




Mother's Distinctive Values

Mother's Distinctive Values
All Items Shipped In Elegant Gift Packaging!!
Please see Item Details for all size and material details.
Note: This item is GoldFiilled/Plated as stated in the Item Specifics. Which is a great alternative to spending a small fortune with solid gold at $1300.00 an ounce. A solid gold item of this size would cost about $5000.00. Gold Fiilled is also ElectroPlated except a superior process of heat and pressure is used to make it last for years before showing wear with proper care. Gold Fiilled is the Our Industry's designation. It is also Nickel, Lead and Cadmium Free. To view Item Specifics you want to scroll down the page and review all specifics before you buy. There you will find important information such as Width, Length, Quantity, Material Type, Item Clasp Type, Gender use, Engraved or Stamp, Pendant size....etc.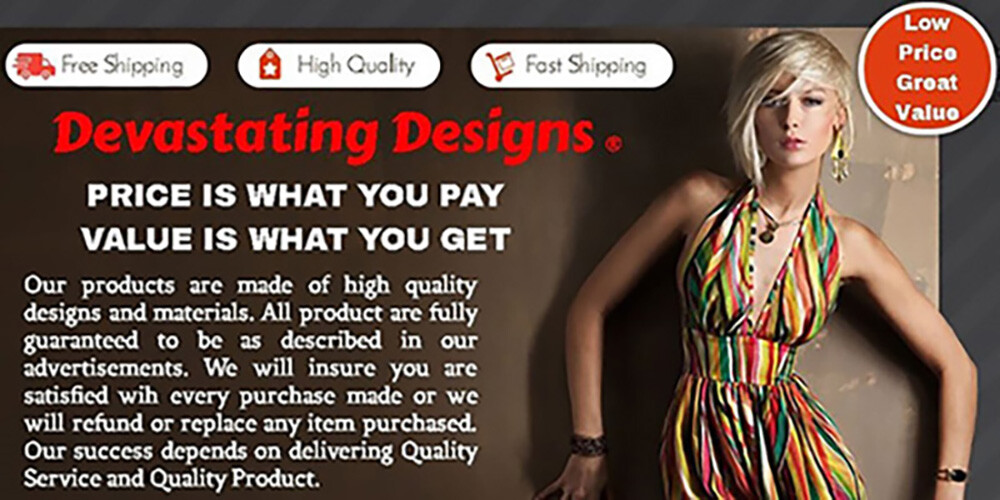 Your Business Is The Much Appreciated !!
Mother's Distinctive Values
Mother's Distinctive Values