18k Gold Bracelets Bangle Womens Girl's Butterfly, Pearl, Bell, 7-1/2" To 8" D99
Description







We Guarantee All Our Products !




! All Our Items Come In A Elegant Gift Pouch !

Item Details

Description: 18k Gold Butterfly, Pearl, and Bell 7-1/2" Bracelet

Material: 18k Gold ElectroPlated

Length: 7-1/2" Inches (Adjustable To 8")

Charm Width: 20mm

Stone Type: Pearl Is Simulated(Not Real) Bell is real...lol

Clasp: Lobster










                    Your Business Is The Much Appreciated !




Distinctive Values

Distinctive Values
We Guarantee All Our Products !
! All Our Items Come In A Elegant Gift Pouch !
Item Details
Description: 18k Gold Butterfly, Pearl, and Bell 7-1/2" Bracelet
Material: 18k Gold ElectroPlated
Length: 7-1/2" Inches (Adjustable To 8")
Charm Width: 20mm
Stone Type: Pearl Is Simulated(Not Real) Bell is real...lol
Clasp: Lobster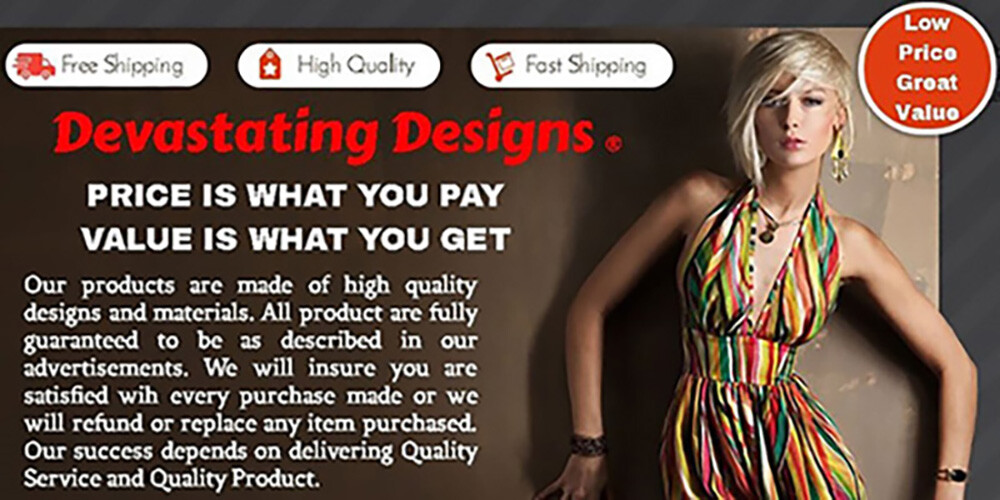 Your Business Is The Much Appreciated !
Distinctive Values
Distinctive Values