10 Piece Lot Black Gun Metal Silver Women's DIY Bracelet D606B
Description







We Guarantee All Our Products !




! All Our Items Come In A Elegant Elegant Jewelry Gift Pouch !

Item Details

Description: 10 Piece Lot  Black Gun Metal Silver Women's DIY Bracelet

Material: 

Black Gun Metal Silver

 ElectroPlated

Length: 8" Inches

Clasp: Lobster

Note: This item(s) is packed the way it is sold as a "lot" in a gift pouch. If you require gift pouches for each individual items, please drop me a message and I will include them with your order. 

Thanks, Sherry










                    Your Business Is The Much Appreciated !




Distinctive Values

Distinctive Values
We Guarantee All Our Products !
! All Our Items Come In A Elegant Elegant Jewelry Gift Pouch !
Item Details
Description: 10 Piece Lot  Black Gun Metal Silver Women's DIY Bracelet
Material:
Black Gun Metal Silver
 ElectroPlated
Length: 8" Inches
Clasp: Lobster
Note: This item(s) is packed the way it is sold as a "lot" in a gift pouch. If you require gift pouches for each individual items, please drop me a message and I will include them with your order. 
Thanks, Sherry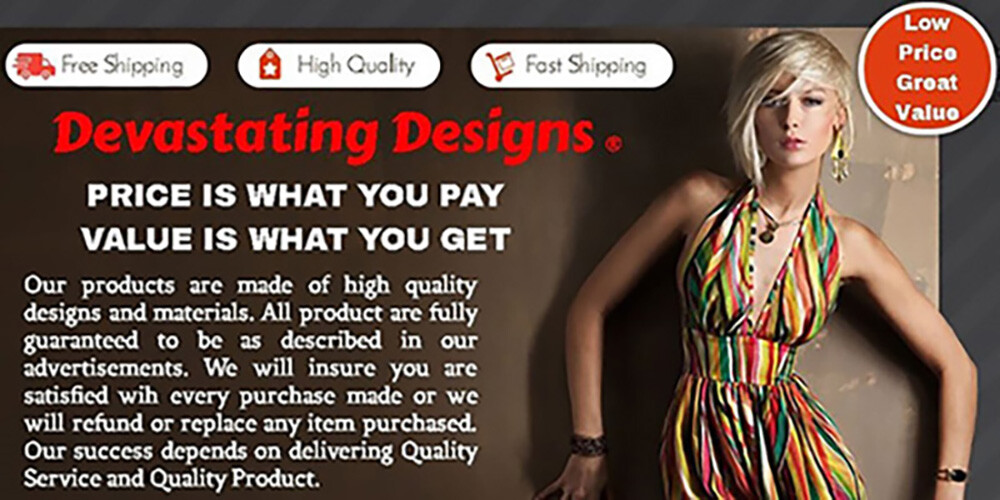 Your Business Is The Much Appreciated !
Distinctive Values
Distinctive Values