3 Pc Set Soccer Ball Charms Sterling Silver European Bead Charm For Bracelet
Description







We Guarantee All Our Products !




!All Our Items Come In Elegant Gift Packing!

Item Details

Description: 3 Pieces Set Soccer Ball Charms Sterling Silver European Beads/Charms For Bracelet 

! Fits All European/Big Hole Styles !

Pendant Width: 14mm

Quantity: 3 Charms

Note: Beads/Charms Only and Bracelet Is Not Included

Necklace Length: N/A

Material: Tibetian Sterling Silver










                    Your Business Is The Much Appreciated !

Distinctive Values

Distinctive Values
We Guarantee All Our Products !
!All Our Items Come In Elegant Gift Packing!
Item Details
Description: 3 Pieces Set Soccer Ball Charms Sterling Silver European Beads/Charms For Bracelet 
! Fits All European/Big Hole Styles !
Pendant Width: 14mm
Quantity: 3 Charms
Note: Beads/Charms Only and Bracelet Is Not Included
Necklace Length: N/A
Material: Tibetian Sterling Silver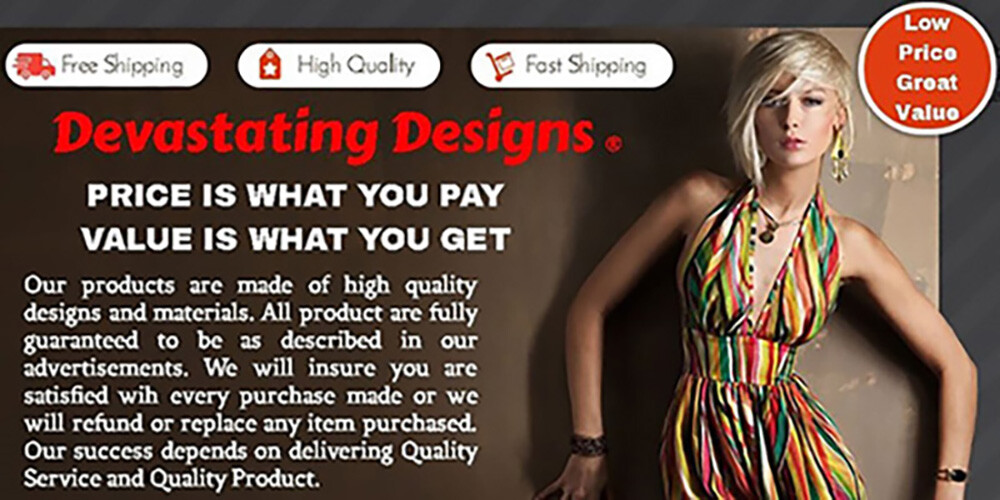 Your Business Is The Much Appreciated !
Distinctive Values
Distinctive Values