Anaheim Ducks Womens 925 Sterling Silver Necklace With Pendant Gift D18
Description

! Shipped In Elegant Gift Packaging !

We Guarantee All Our Products 

Item Details

Description: Anaheim Ducks 

Women's 925 

Sterling Silver Necklace With Pendant - Hockey Jewelry 

Gift

Colors: Team Colors per Photo

Necklace Material: 925 Sterling Silver

Necklace Stamped: 925

Necklace Length: 20" Inches

Pendant Size: 1-1/4" x 1-1/2"

Pendant Material: Glass Crystal Cabochon

Mother's Distinctive Values Sporting Goods - Mother's Day Fan Gift







                    Your Business Is The Much Appreciated !




Distinctive Values Sporting Goods
! Shipped In Elegant Gift Packaging !
We Guarantee All Our Products 
Item Details
Description:
Anaheim Ducks
Women's 925 
Sterling Silver Necklace With Pendant - Hockey Jewelry 
Gift
Colors: Team Colors per Photo
Necklace Material: 925 Sterling Silver
Necklace Stamped: 925
Necklace Length: 20" Inches
Pendant Size: 1-1/4" x 1-1/2"
Pendant Material: Glass Crystal Cabochon
Mother's Distinctive Values Sporting Goods - Mother's Day Fan Gift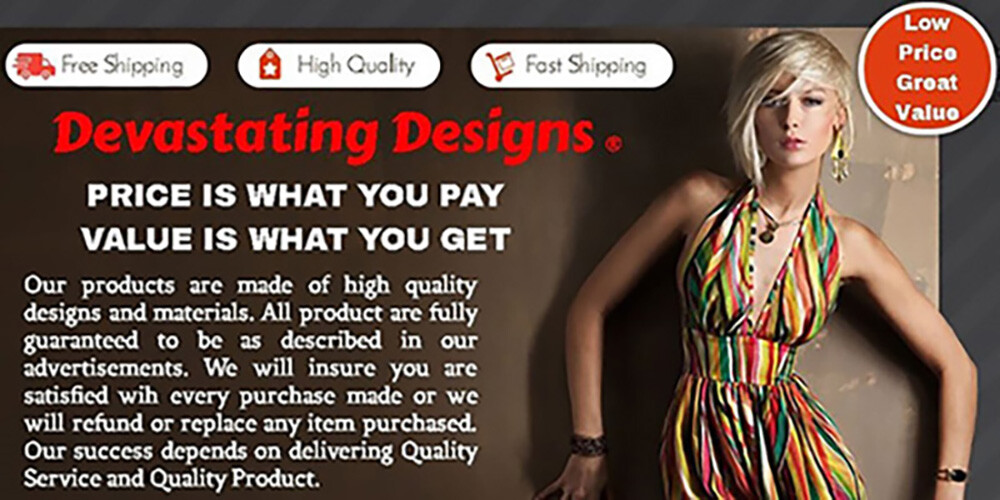 Your Business Is The Much Appreciated !
Distinctive Values Sporting Goods