Chicago Bulls Mens Womens Black Leather Adjustable Bracelet w Gift Pkg D14
Description




! Shipped In Elegant Gift Packaging !

We Guarantee All Our Products !

Description: Chicago Bulls Men's Women's Adjustable Black Leather Bracelet

Color: Team As Shown In Photo

Material: Black Leather And Silver

Length: Adjustable 7-1/2" to 8-1/4" Inches

Width: 22mm 

Clasp: Adjustable Snap Clasp










                    Your Business Is The Much Appreciated !

Distinctive Values Sporting Goods
! Shipped In Elegant Gift Packaging !
We Guarantee All Our Products !
Description: Chicago Bulls Men's Women's Adjustable Black Leather Bracelet
Color: Team As Shown In Photo
Material: Black Leather And Silver
Length: Adjustable 7-1/2" to 8-1/4" Inches
Width: 22mm 
Clasp: Adjustable Snap Clasp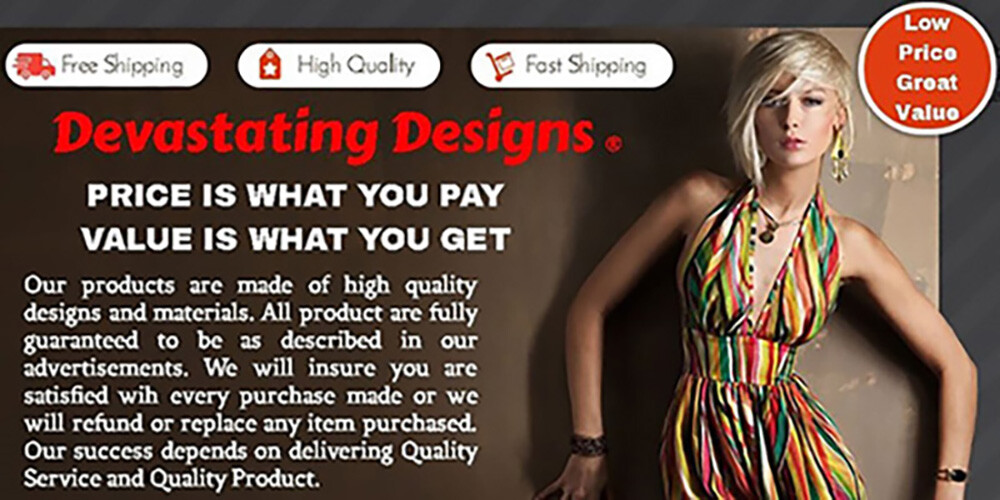 Your Business Is The Much Appreciated !
Distinctive Values Sporting Goods